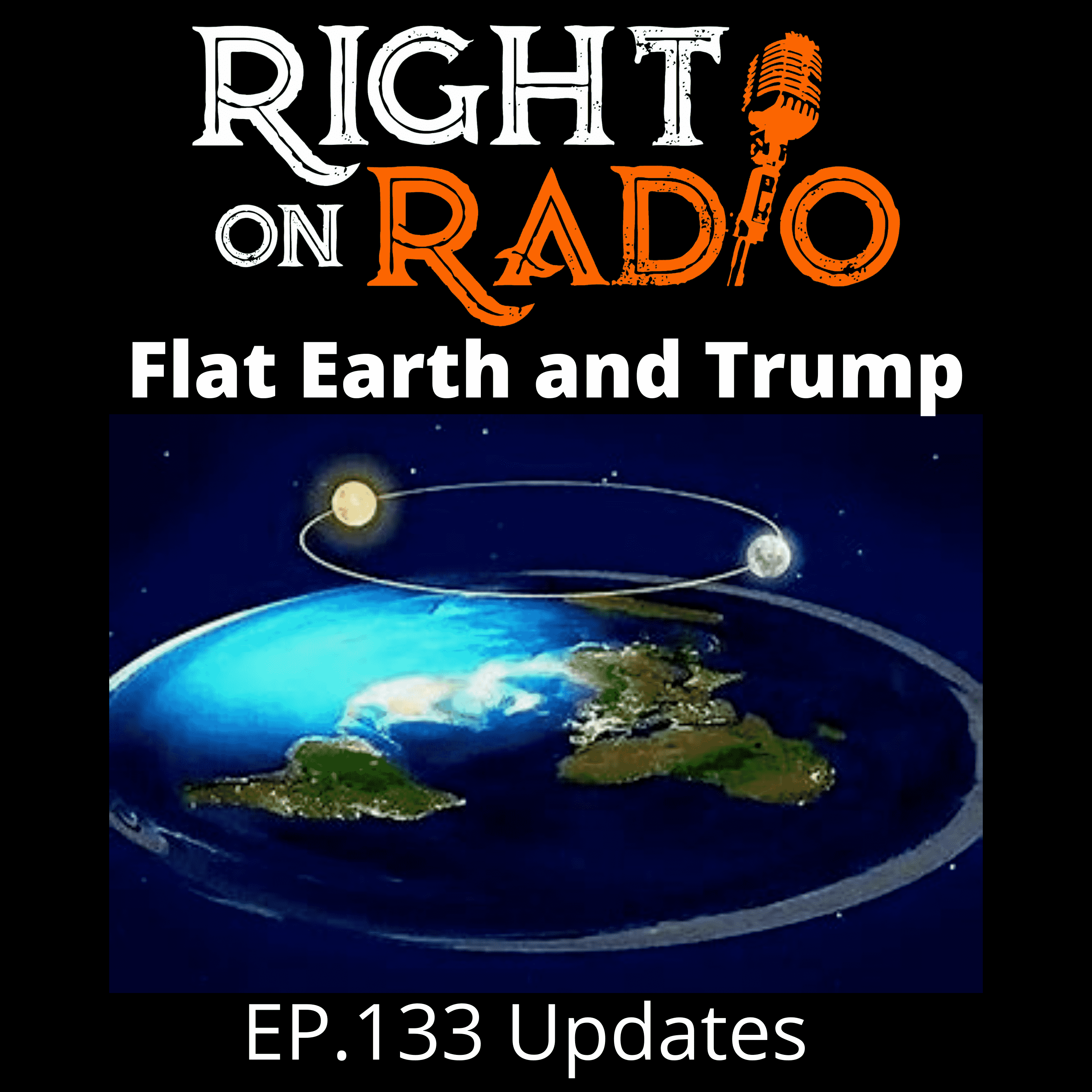 Jessie and Jeff provide a platform update. Where to find us. We also discuss Flat Earth and continue the discussion of Trump being a white hat or black hat. We offer Cathy O'Brien's comment.
Right on U Link: www.rightonu.podia.com 
Right on U SAVE $100. Coupon code "Right-On" Expires in 7 days.
Link; Supporting Right on Radio https://patron.podbean.com/RightonRadio
Digital Soldiers: Welcome to the SoS Army [Shepherds of Sheeple Army] Recruiting: https://mailchi.mp/rightonradio/join-sos-army-landing-page  
Web site: https://sosarmy.mailchimpsites.com/  
Jessie's Patreon: https://t.co/6QbQiO7VyD?amp=1​
Subscribe: https://rightonradio.podbean.com/​
Follow: https://gab.com/Right_on_Radio​
Telegram: https://t.me/right_on_radio
Live Right in the Real World!
We talk God and Politics, Faith Based Broadcast
Top level Intel by hosts Jeff and Jessie
News, views, Opinions and Attitudes
We are Your News Now
Keep the Faith